---
Renovated Homes are Getting Smarter
In a study of 987 homeowners who had completed a renovation in the last 12 months or are planning a renovation in the next 12 months, Houzz and CEDIA found
---
---
Pro Demand for Smart Devices
is High
Homeowners are increasingly looking for Pros to install smart devices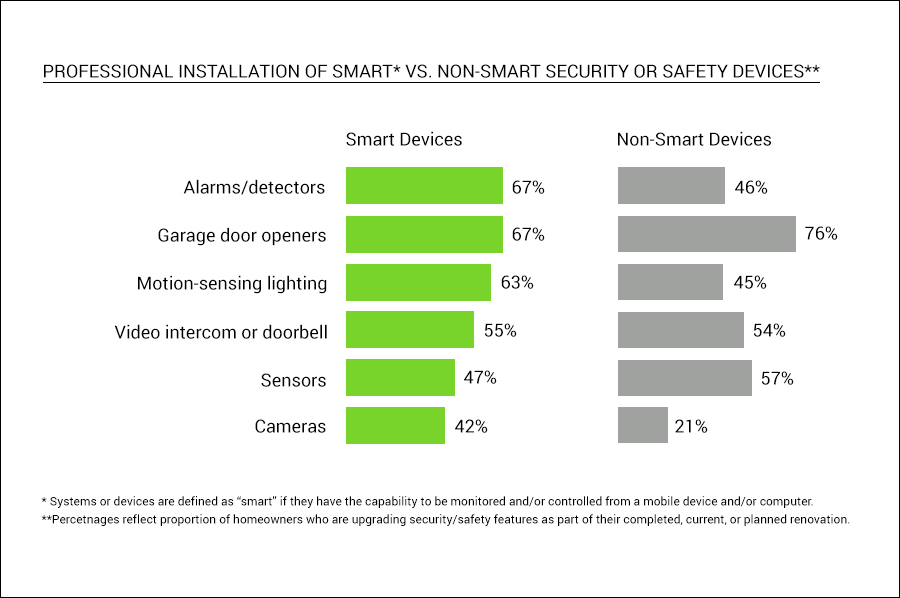 ---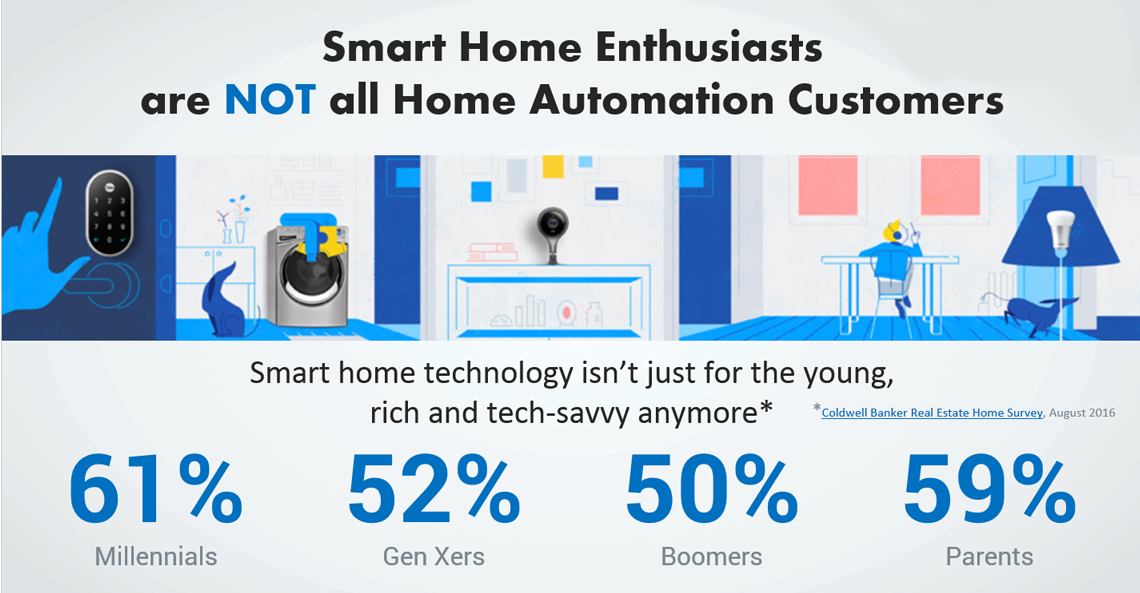 ---
Opportunity of Smart Home Devices
Bain predicts that by 2020 annual revenues could exceed $470B for the Smart Home Device vendors selling the hardware, software and comprehensive solutions.
IHS forecasts that the Smart Home Device market will grow from an installed base of 15.4 billion devices in 2015 to 30.7 billion devices in 2020 and 75.4 billion in 2025
C/NET- Smart home hardware and services' revenue is forecasted to hit $195 billion by 2021, according to new report.
General Electric predicts investment in Smart Home Devices is expected to top $60 trillion during the next 15 years.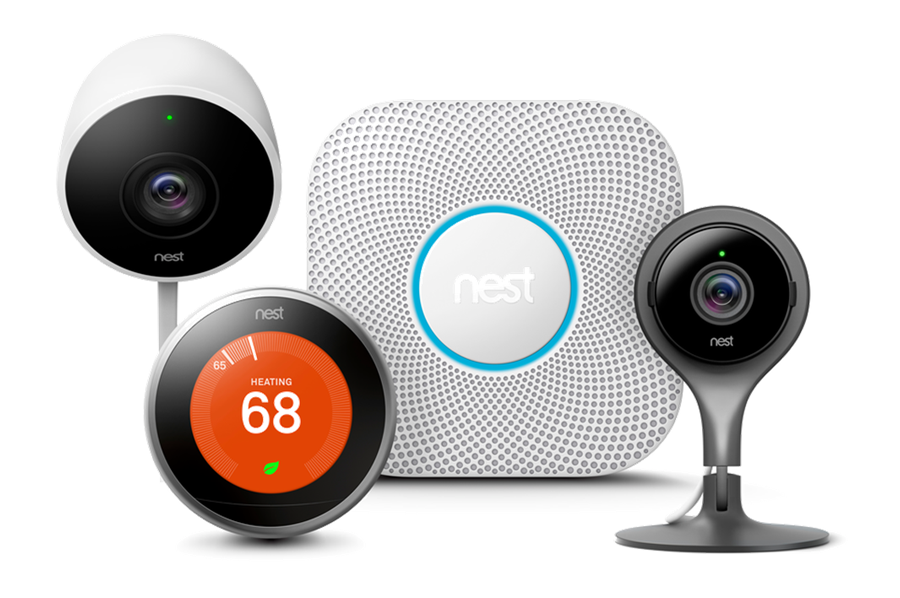 Technology
Learn About These Industry Leaders
---
About Nest Labs
Nest Labs is a home automation producer of programmable, self-learning, sensor-driven, Wi-Fi-enabled devices
Co-founded 2010
Google acquired Nest Labs for US $3.2 billion in January 2014
Leading brand in the space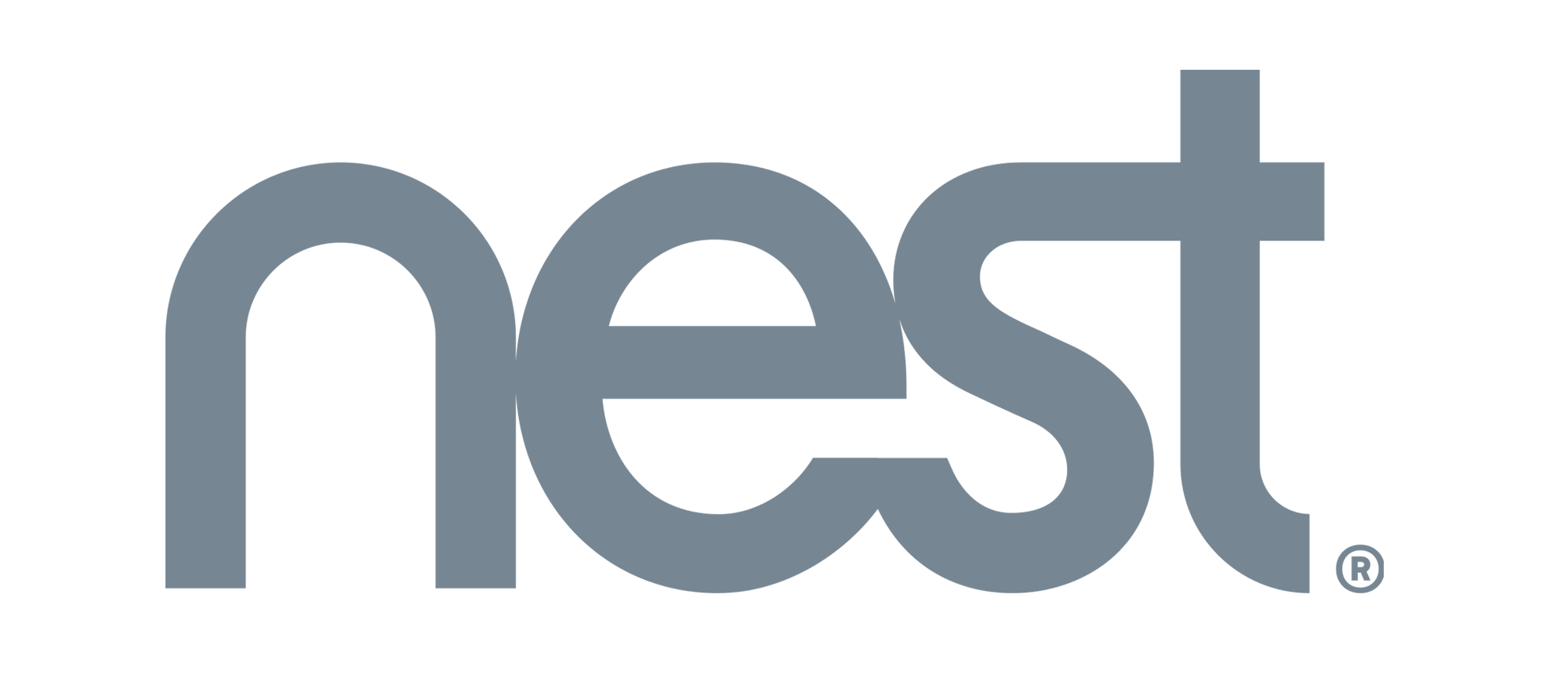 ---
About EERO
eero is the world's first whole-home WiFi system. Only one eero needs to connect to a modem. Additional eeros simply need power from a standard outlet. They automatically connect to form a wireless mesh network that covers every corner of every room. For coverage in even the most challenging situations, your signal can hop through up to 10 eeros. If you already have Ethernet wiring, you can always choose to hardwire your additional eeros.

Products
Build Your Connected Home Store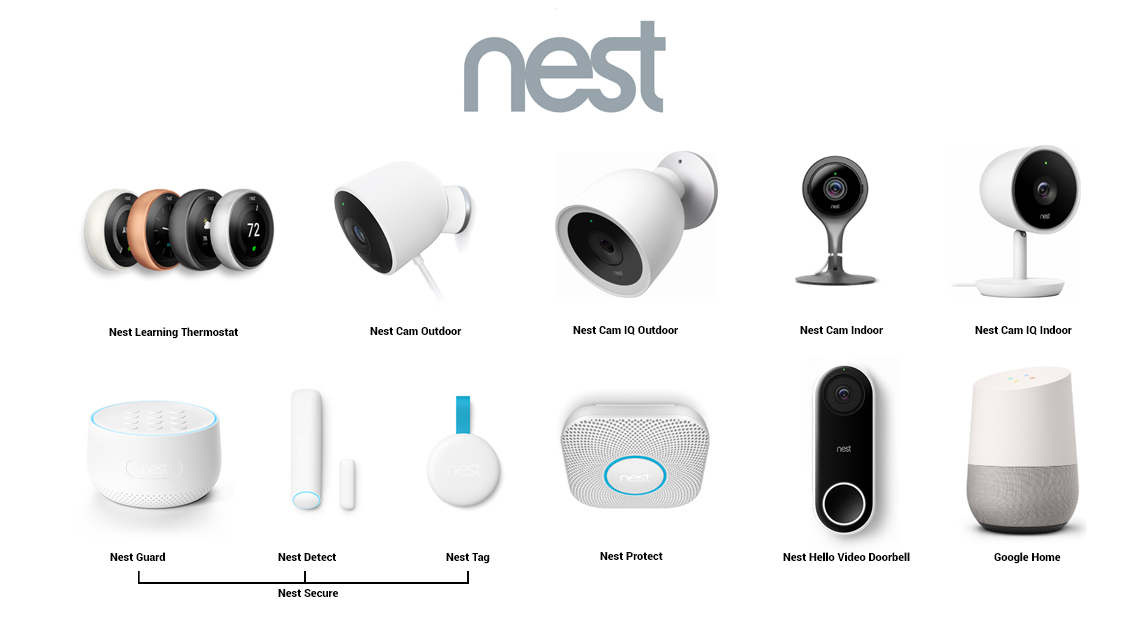 ---
---
---
Dealer Branding
Connected Home Professional
Expert in all Connected Home Products & Installation
Perfect 10 or 3rd Party Training
Certification process
Ties in perfectly to AT&T's services

Broadband , DIRECTV, Phone, etc..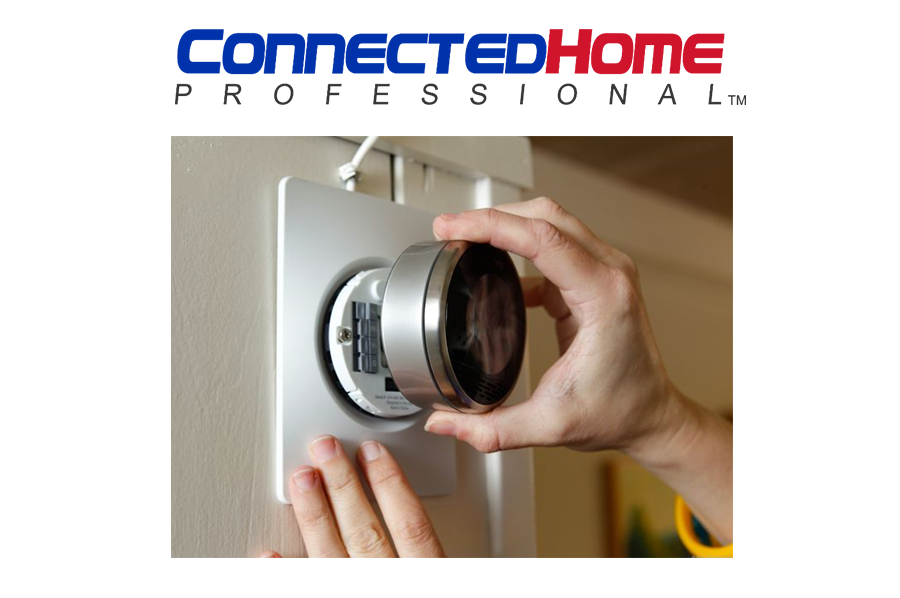 ---
Future-Proof Your Business
Anticipate the Future and Stay Ahead of the Game
---
Perfect Home Solutions
The Connected Home Revolution is Happening Now!
Be The Connected Home Expert to Your Customers.
Future-proof Your Business.
Provide The Best Products & Services.
Maximize Commissions Per Customer.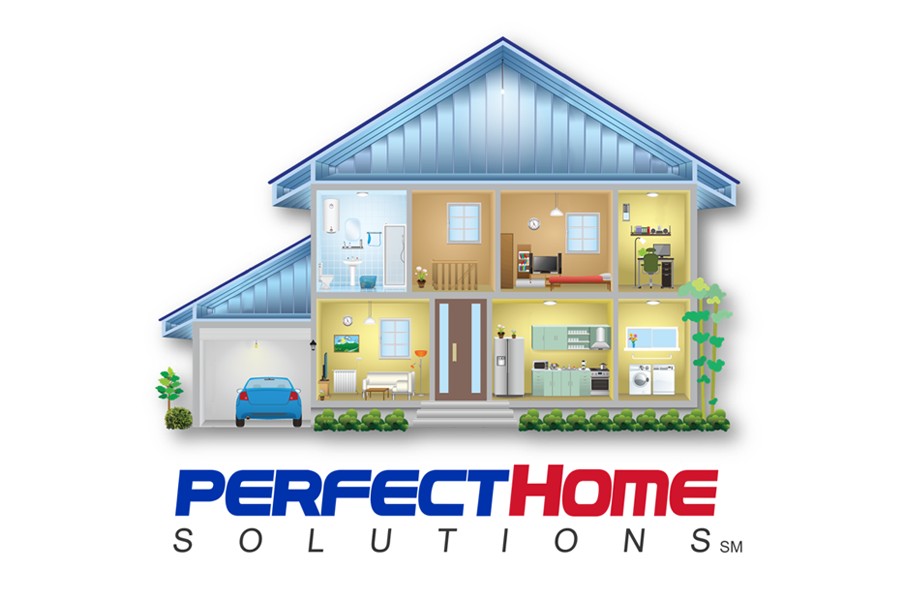 ---
---
Training
Nest Pro Training Videos
Pro Training 01 - Intro to Nest
Pro Training 02 - Product Intro
Pro Training 03 - Becoming a Nest Pro
---
Pro Training 05 - Protect
Pro Training 06 - Nestcam
---
Pro Training 07 - Pro Support
Pro Training 08 - Nest Ecosystem
Pro Training 09 - NLT Installation
---
Pro Training 10 - Nest Cam Outdoor
---
Nest Secure Training Videos
5 - Warnings When Setting The Alarm
7 - Remind Me Notifications